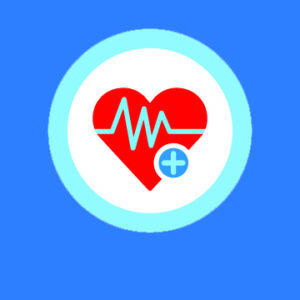 Located in the San Fernando Valley of Los Angeles, California, Kuznetsky Law Group represents employees who are injured on the job in a wide variety of industries. The firm is committed to providing its clients with superior service and personal attention, ensuring that its clients are well-informed and have their individual needs met during the entire process.
Curious about Workers' Compensation? Watch our videos below.
            Workers Rights Video (English)                 Workers Rights Video (Spanish)    
Firm's clients and cases include the following:
A medical doctor at a Southern California hospital who was attacked by a psychiatric patient wielding a chair and tearing a meniscus in her knee. The firm negotiated a settlement which included funds for a surgery to repair her knee as well as a favorable settlement.
A worker at a major automobile company who had been on the job 40+ years and had sustained injuries to his neck, spine, and shoulders from repetitive functions, as well as anxiety and depression. Over four years of representation, he was able to obtain successful treatment for his condition and injuries as well as a settlement with built-in allowances for future medical care.
A construction worker at a major new construction site in Los Angeles who lost his left ring finger when heavy construction equipment fell on his hand at the work site. The individual needed multiple surgeries, including revision surgery. As part of the settlement, he obtained compensation for a prosthetic finger and a fair settlement including funds for future medical care and replacement prosthetics.
A 21-year old retail store clerk at a well-known fashion brand whose coworker blasted her in the ear with an air horn as a joke, causing permanent hearing damage in both ears. The firm was able to resolve the case which included a provision of lifetime evaluations with an audiologist, future hearing aid upgrades as technology improves, a lifetime supply of hearing aid batteries, and compensation for the hearing loss.
A hotel janitor who slipped and fell injuring her back while cleaning a room. The firm resolved case by obtaining a settlement that paid for her treatment and provided a fair settlement.
A production assistant on a network TV show who tripped on a tree root while setting up an outdoor shoot on a set before sunrise. The firm obtained surgery to repair his knee, lifetime future medical care, as well as compensation for his injury.